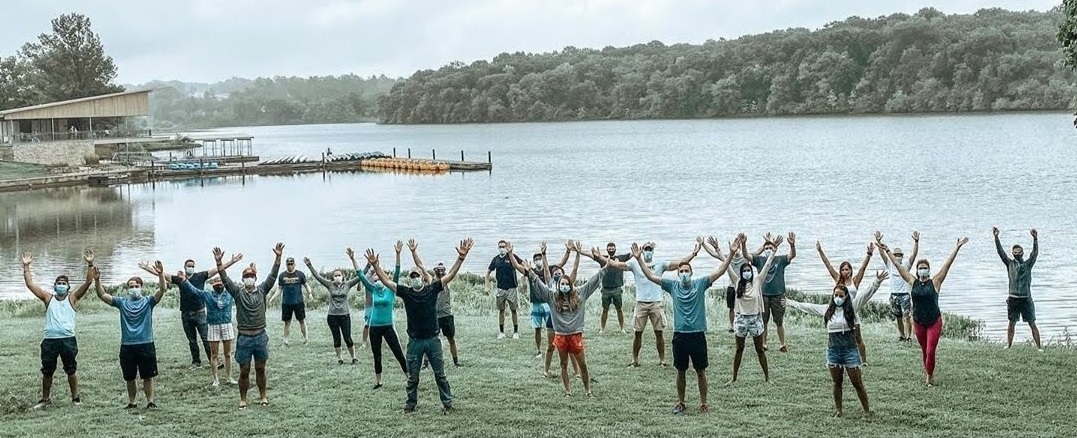 Emergency Medicine Residency Education Development Fund
Welcome to the University Health (UH)/University of Missouri-Kansas City (UMKC) School of Medicine Emergency Medicine Residency donation portal. Since 1973, the UMKC Emergency Medicine residency program has been dedicated to educating and training emergency medicine physicians to provide outstanding, compassionate medical care to our community. UMKC-EM has fostered physician leaders in national, academic, and community settings across the country. From this solid foundation, our current program faculty and residents continually strive to meet the high standard that has been set by our predecessors; ex traditione, exellentia. Thanks to your contributions to the Emergency Medicine Alumni Fund, we have been able to support numerous educational and wellness opportunities for our amazing residents and faculty. Some recent examples include:
Service Learning:
Over the past 2 years, we have incorporated community service activities into our curriculum. We believe through service, we may see our community through a different lens, helping strengthen our relationships with each other and our patients. Alumni Funds have supported some of our efforts.
Curricular innovation:
We take pride in our high- quality didactics that incorporate up-to-date techniques without sacrificing content. Resources for simulation, small group learning, and non-traditional topics have all been supported by the Fund.
Travel:
Alumni funds have supported resident travel for conferences and educational opportunities.
Wellness and team-building activities:
Being active as a group has helped our minds and bodies stay healthy!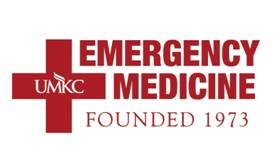 To support our continued efforts, we are asking you to consider giving to the Emergency Medicine Residency program. You can either donate online by entering your donation amount and payment information below or by sending a personal check made out to EM Alumni Fund and mailing it to: University Health Department of Emergency Medicine 2301 Holmes Street, Kansas City, MO 64108. Please give us a call at 816-404-5075 if you would like additional information on our goals.