The University Health Foundation offers a range of community and donor engagement events in support of UH's essential mission. Join us.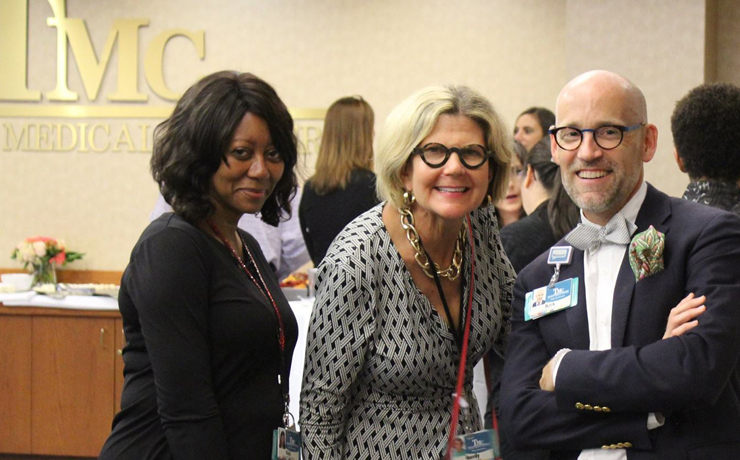 Hospital Tours
Go behind the scenes to learn about Kansas City, Missouri's largest academic public health system. Learn about the region's first and only NanoKnife and how it's helping cure late-stage pancreatic cancers. Discover why University Health is the region's premier hospital for high-risk pregnancies. Step inside one of Kansas City's busiest Level III Neonatal Intensive Care Units, where UH's medical team delivers miracles every day. Learn how a recent gift offers Kansas City's earliest detection – and best hope – for beating lung cancer. With every step and every story, you'll be inspired by University Health's vital mission for our community. To learn more, please call 816.404.3430.
Upcoming Events
NEW Signature Event Coming Fall 2020!