Join Us for the 3rd Annual Heirloom Event to Support TMC Lakewood!!!
Curbside! Pickup Monday, October 4th – Saturday, October 9th, 2021

Dr. and Mrs. Rita and Scott Luallin, EVENT CO-CHAIRS
Drs. Jennifer and Matt Tinnel, EVENT CO-CHAIRS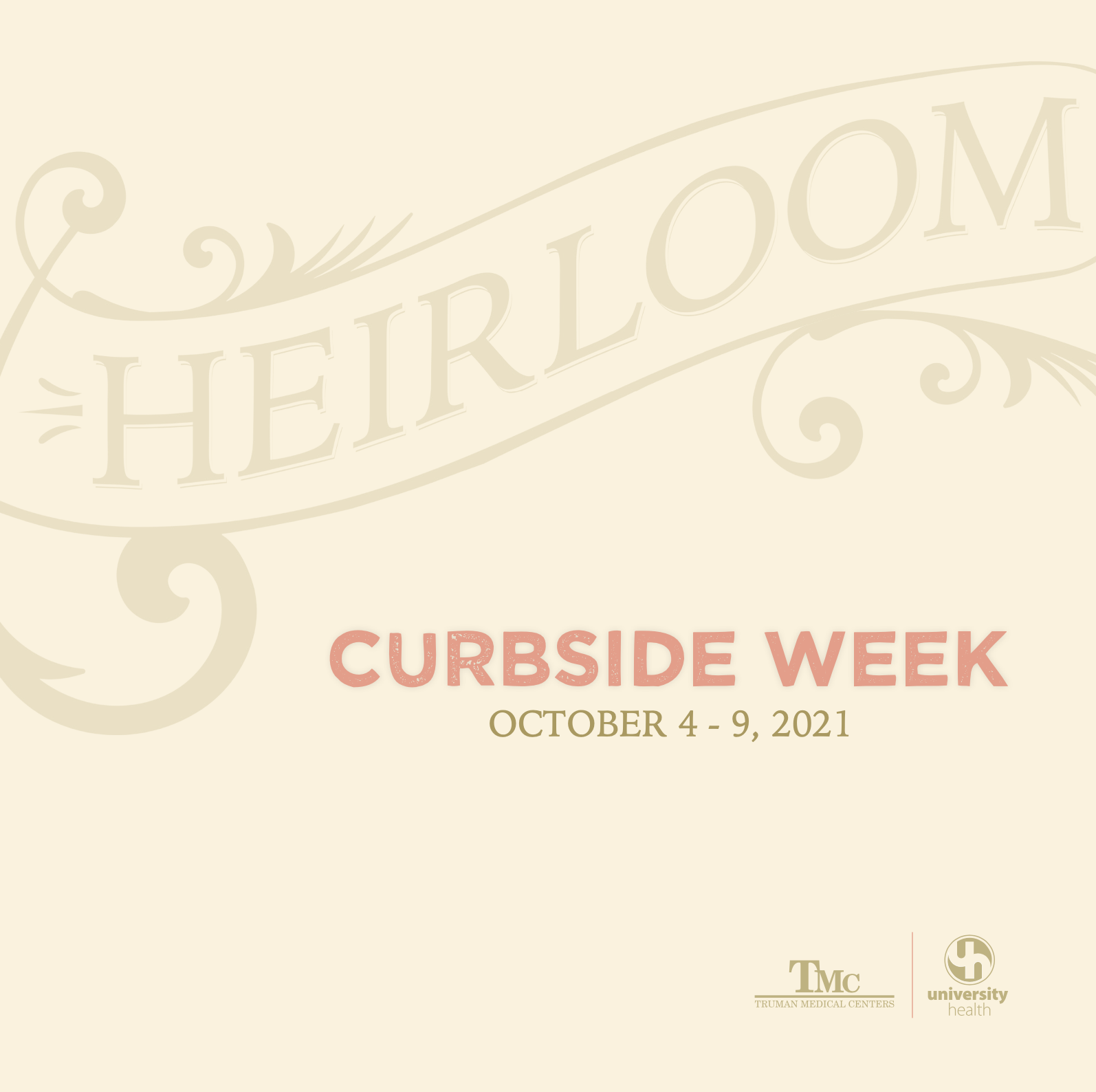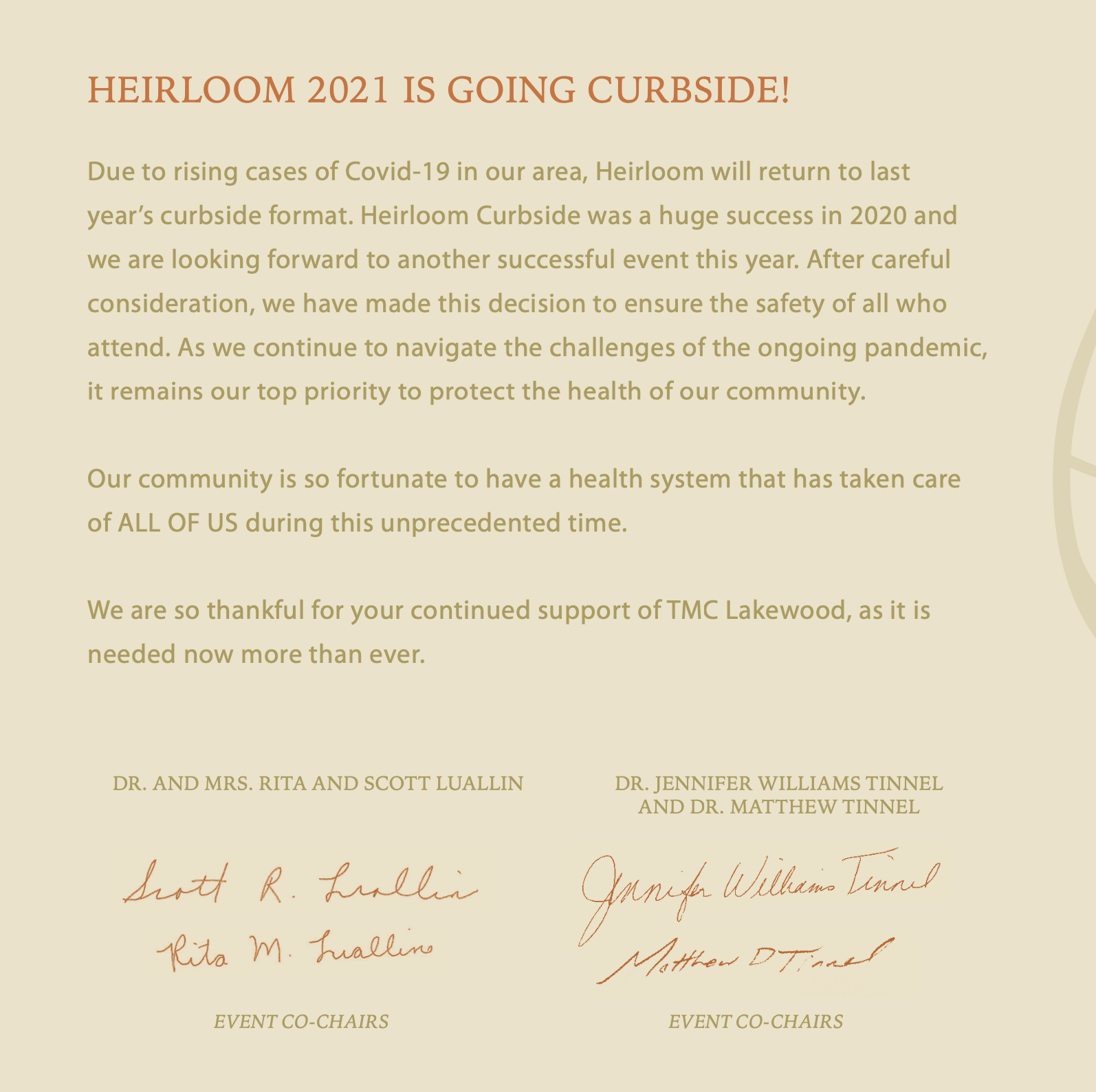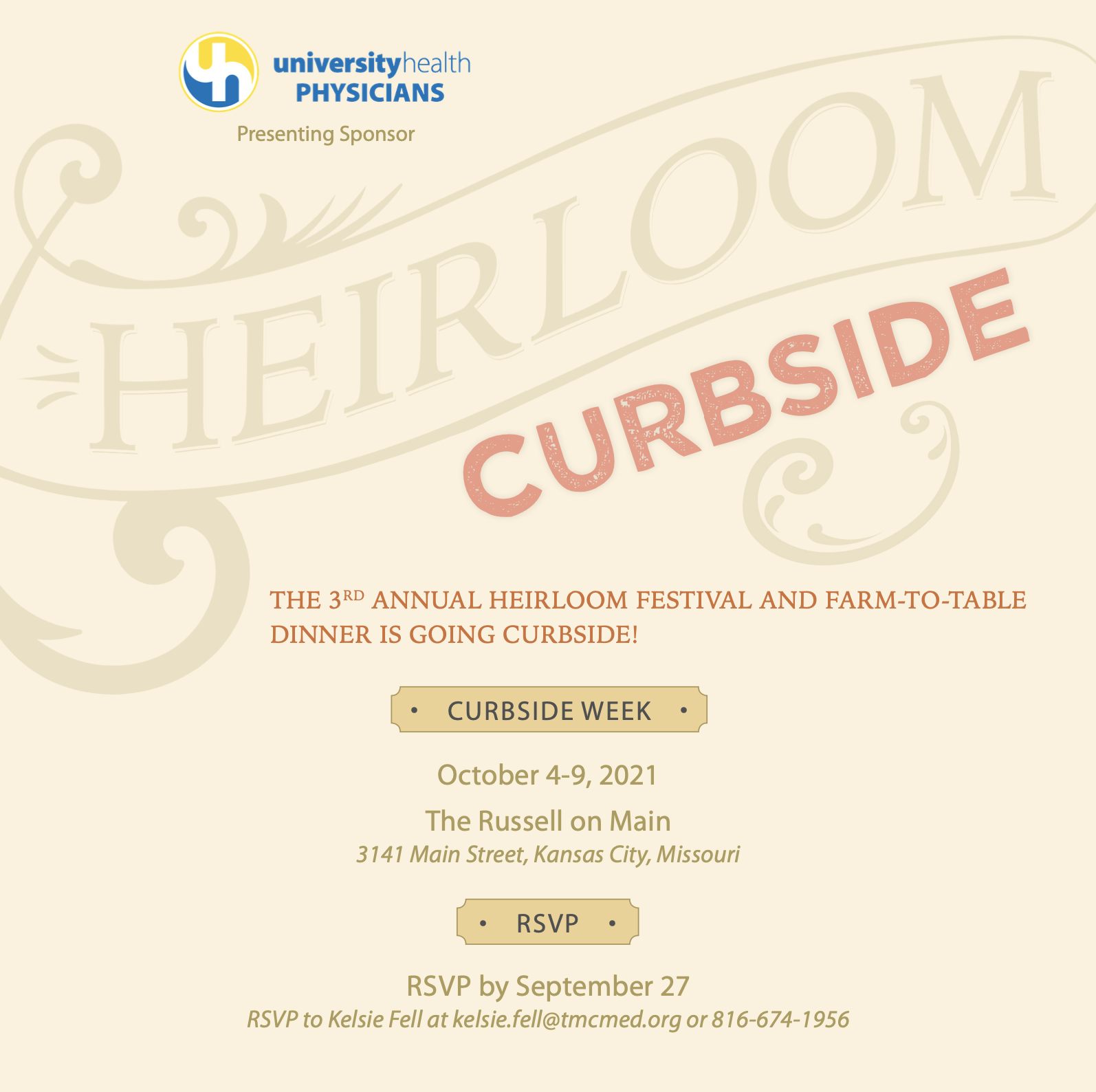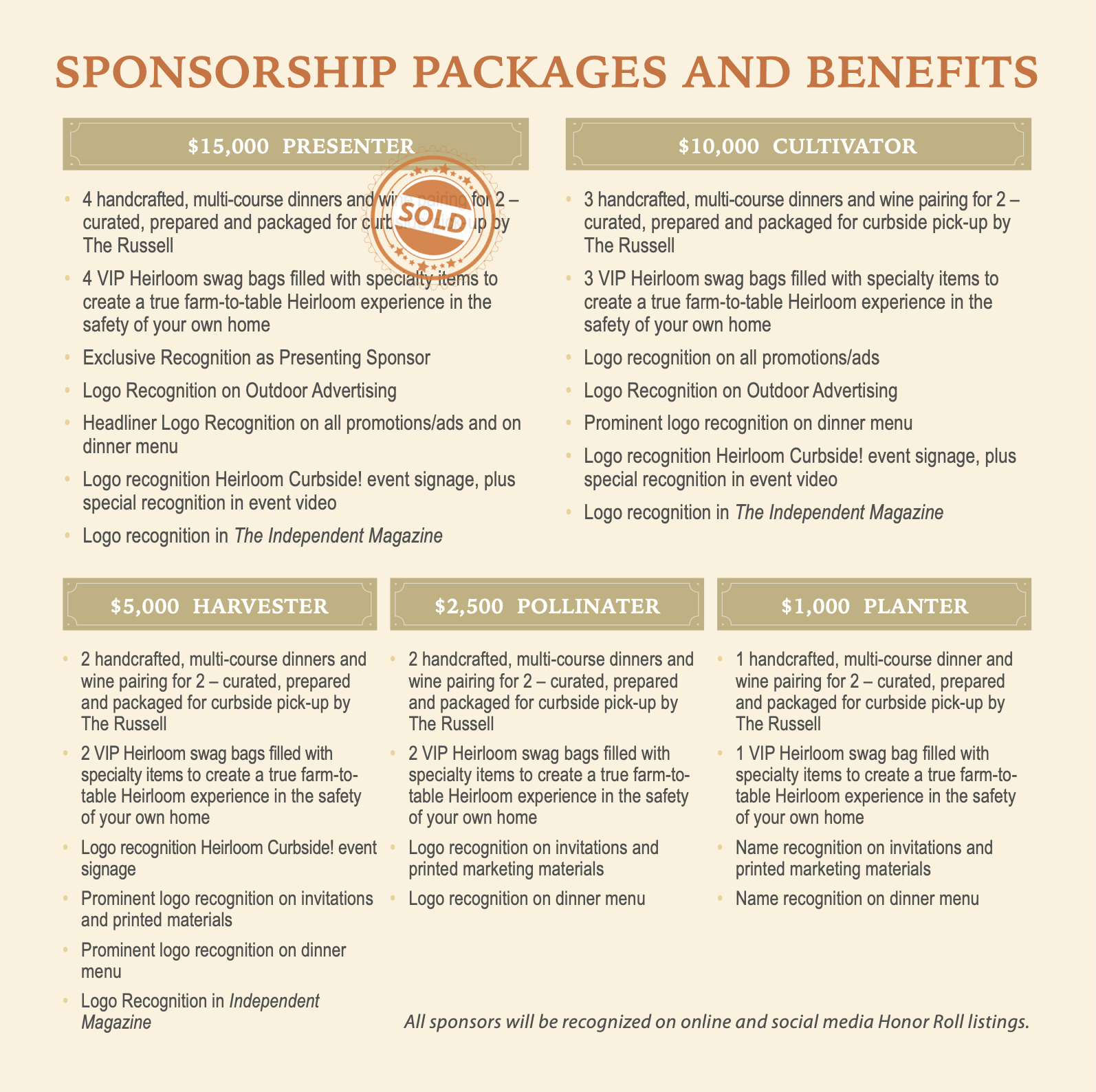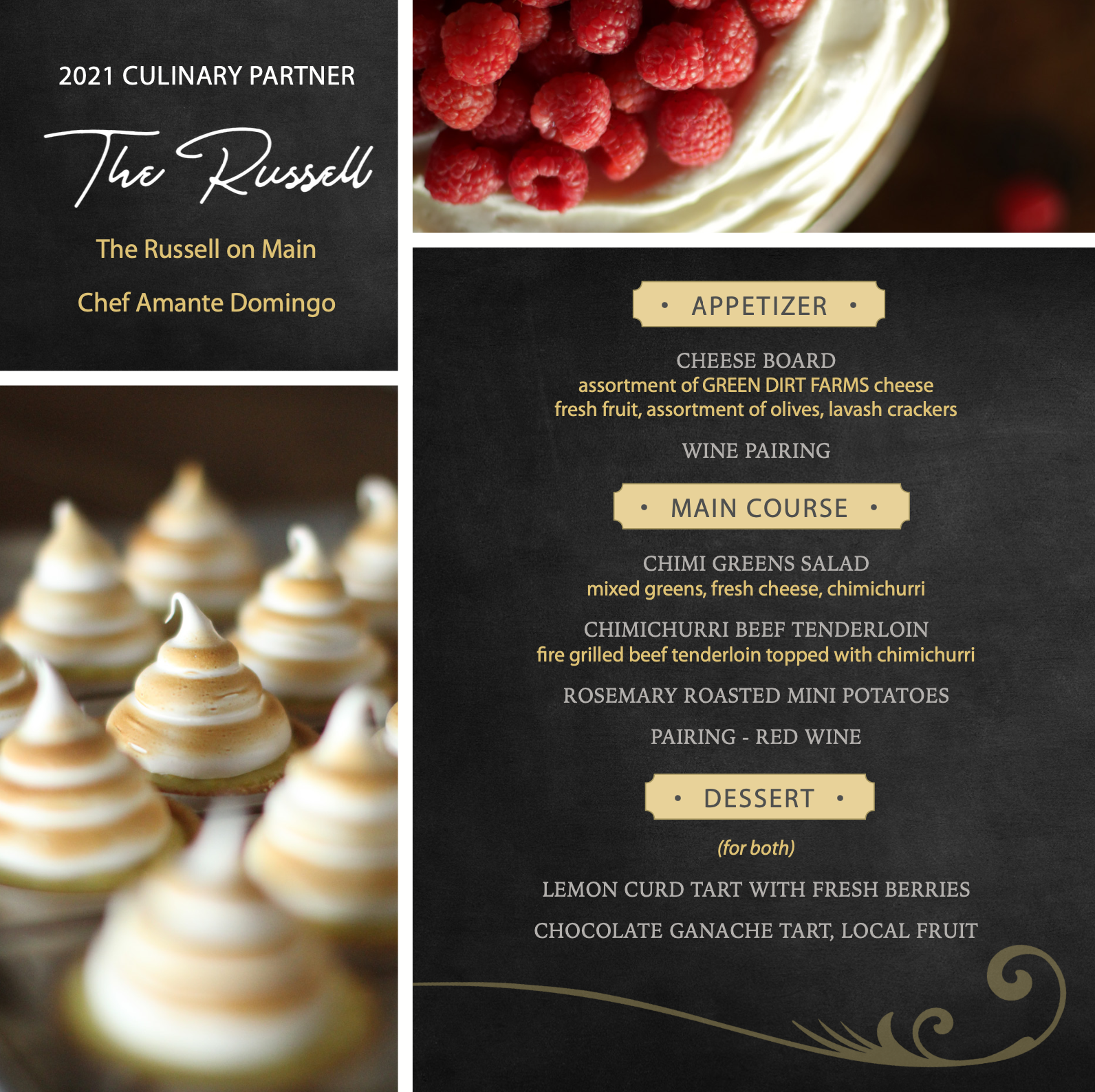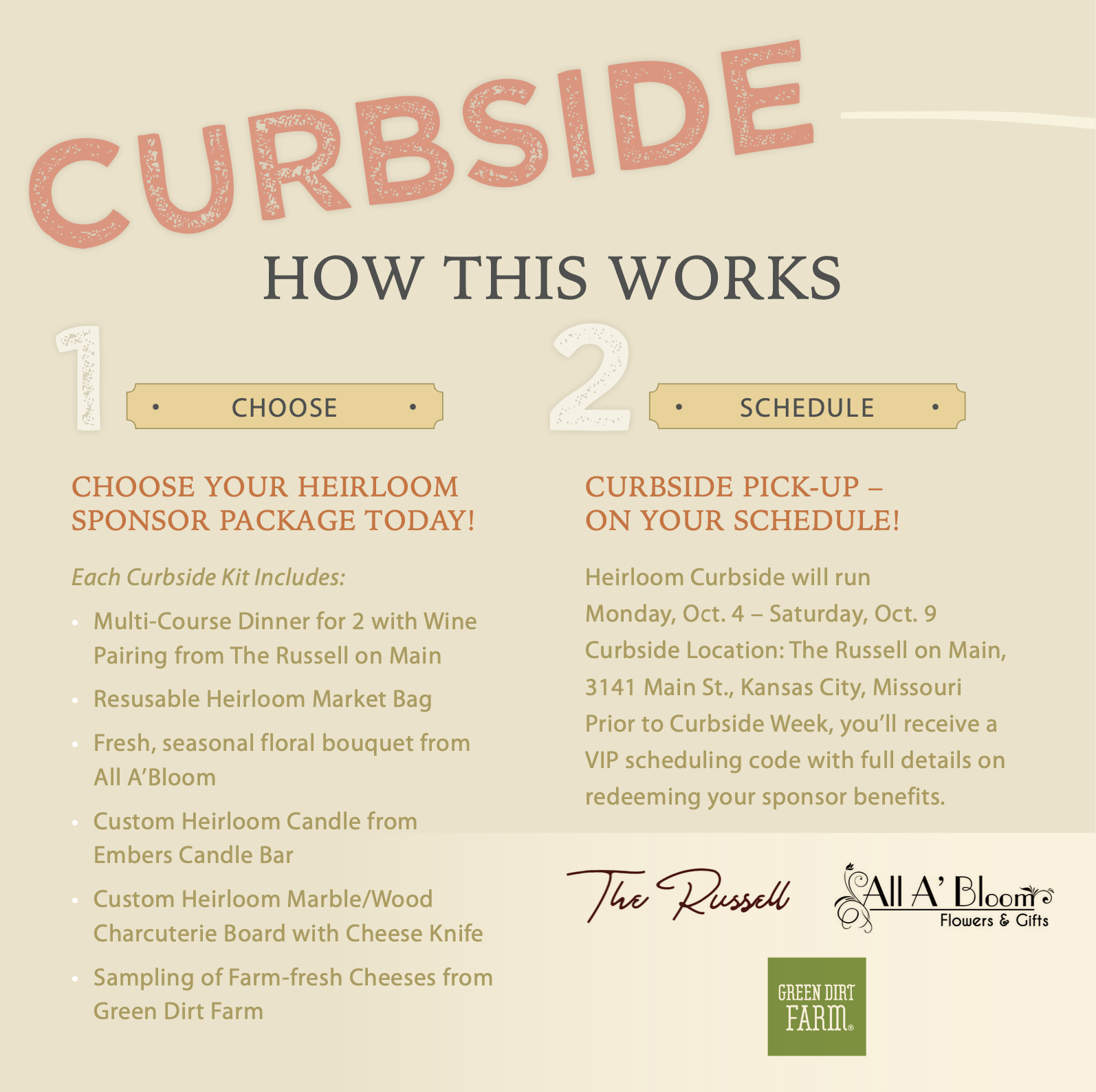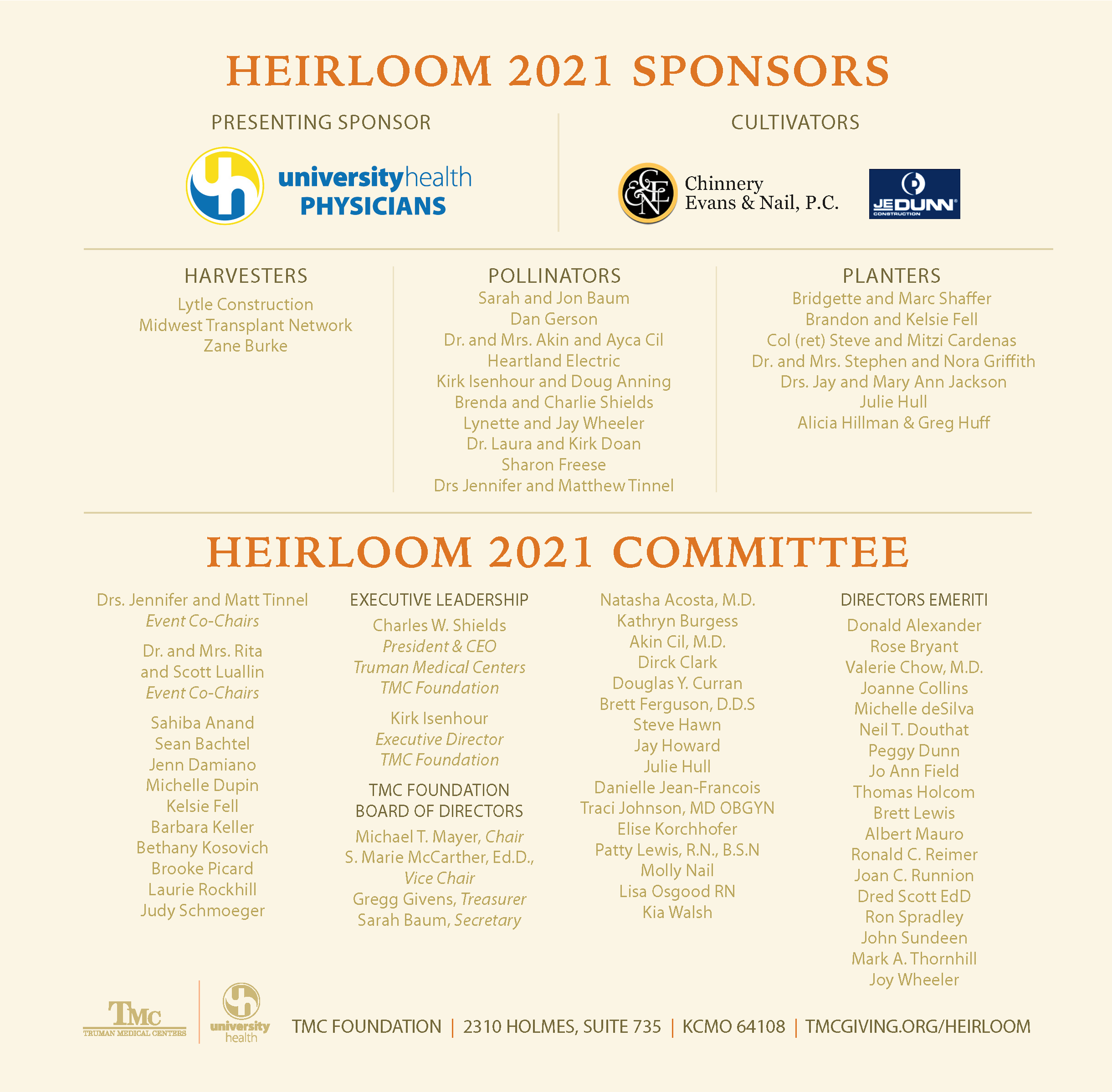 Locally Grown Event. Local Impact.
The name HEIRLOOM says it all. Not every community has a nationally ranked safety-net medical center. We do. And when you have a treasure like TMC Lakewood, you care for it; you support it; you make sure it's there for generations to come.