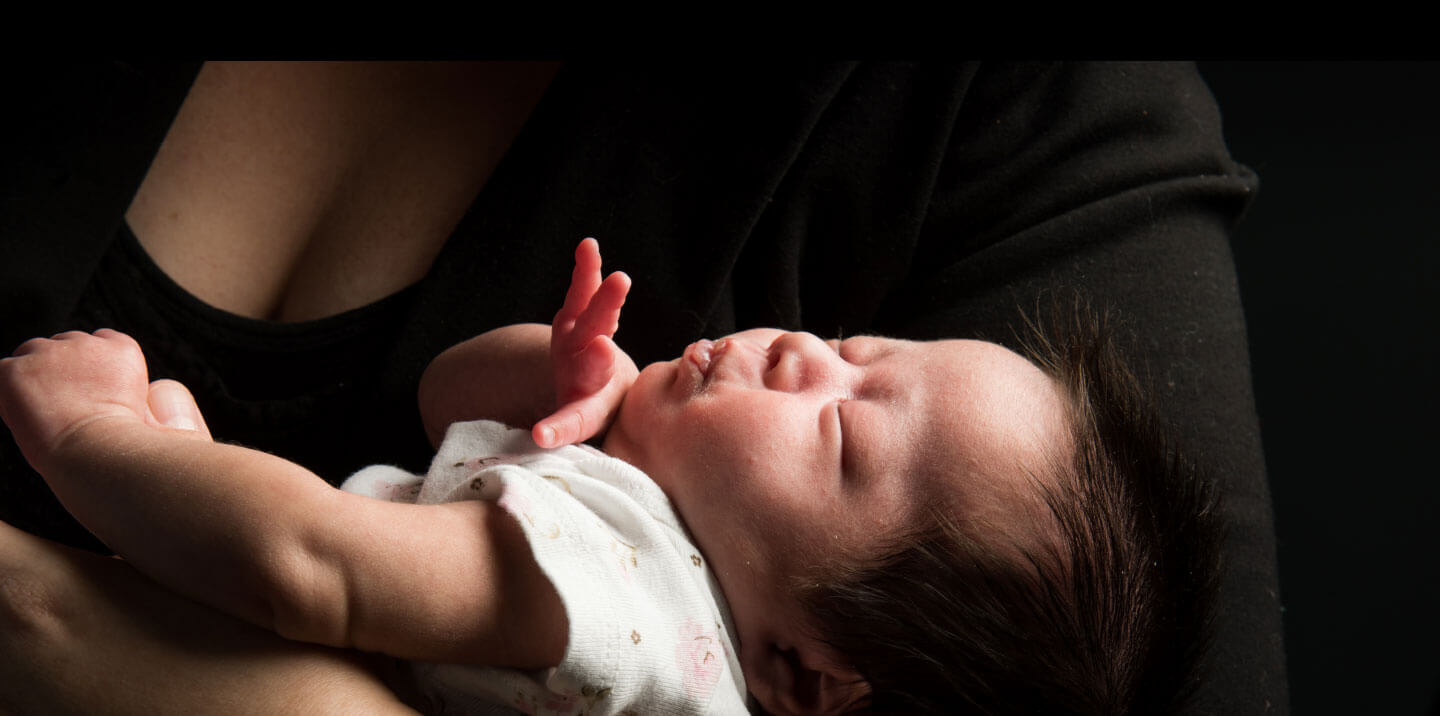 Your support of Truman Medical Center helps deliver tiny miracles every day.
Saving Baby Olivia
When Heather and Patrick Wong learned they were expecting their first child, they realized they had a lot of decisions to make – f rom gift registries to baby names. But they tell everyone that the most important decision they made was choosing Truman Medical Centers for their daughter's birth.
Patrick works for the Consulate of Germany in Kansas City and also runs his own IT company. An artist and entrepreneur, Heather teaches art classes and owns Paper Birch Landing, a small mid-town boutique gallery dedicated to emerging artists. Still, they found time to visit hospitals and birthing centers across the metropolitan area and on both sides of the state line.
Next Story:
Meet Tracy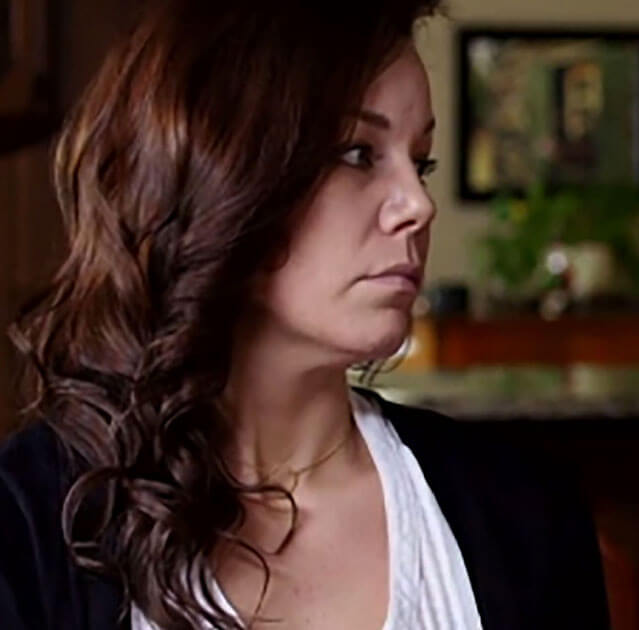 After celebrating Mother's day, Tracy's mom got a phone call she'll never forget. Her daughter had fallen from a second-story deck; she was alive but in critical condition. Without hesitating, Tracy's mom made told the EMTs, "Take my daughter to Truman."
See Tracy's Story