University Health
University Health provides exceptional care – without exception – to all who walk through our doors, regardless of income or insurance status. It's the one health system our community can't live without.
CONCERNED ABOUT COVID-19?
Our Stories
Meet Bridget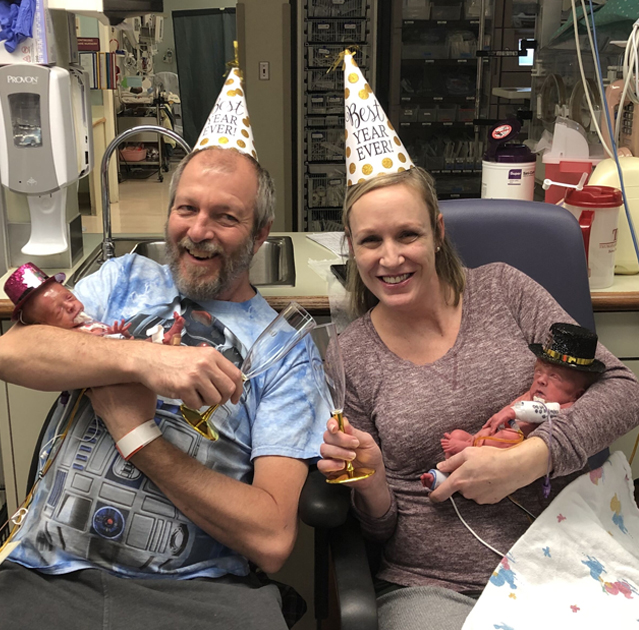 When Bridget discovered that the twins she was carrying had developed TTTS – Twin-to-Twin Transfusion Syndrome – she knew she needed more help than her hospital could provide. She entrusted her care to the integrated Maternal Fetal Health team at University Health and Children's Mercy Hospital. Each year, hundreds of the highest-risk cases are referred to and delivered at UH. The decision saved Bridget's life… and the life of her twins. This is their story…
See Bridget's Story
Your Impact
More than2,068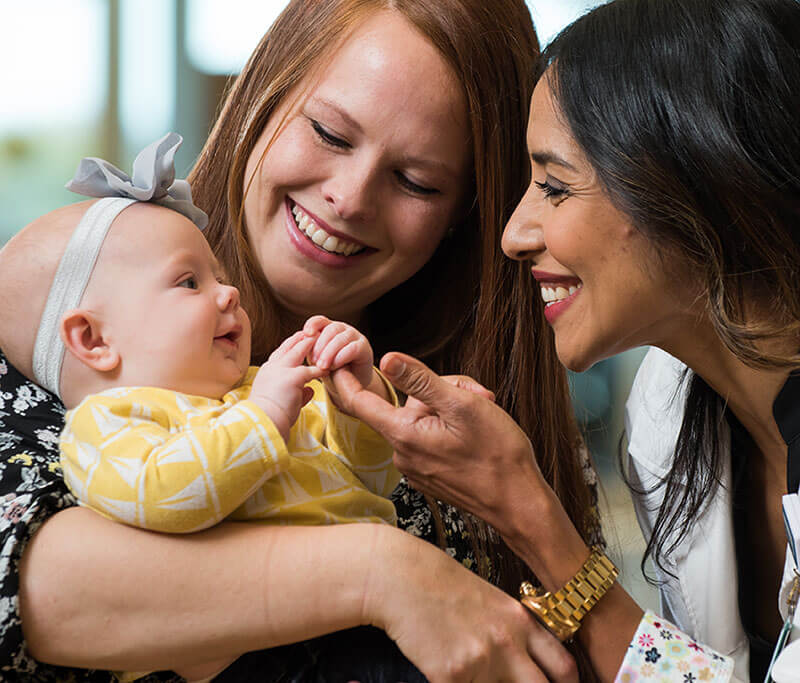 Today, more than 2,068 people will walk through the doors of University Health seeking essential and lifesaving care. Your support is vital, and every gift helps save and change lives.
Learn More
A Strong

UH
=
A Strong
KC
University Health takes care of our community's most vulnerable, and that makes Kansas City Stronger.
Donate Today