For the first trimester, Bridget's pregnancy with twins was uneventful. Then came the news that her identical twin girls had developed TTTS - Twin to Twin Transfusion System.
The girls not only shared a placenta but also blood vessels – a life-threatening condition. Bridget's extraordinary journey to motherhood has a happy ending, thanks to the extraordinary members of Kansas City's premier Maternal Fetal Health team, comprised of nurses and doctors from Children's Mercy Hospital and University Health.
This is Bridget's Story
Next Story:
Meet Olivia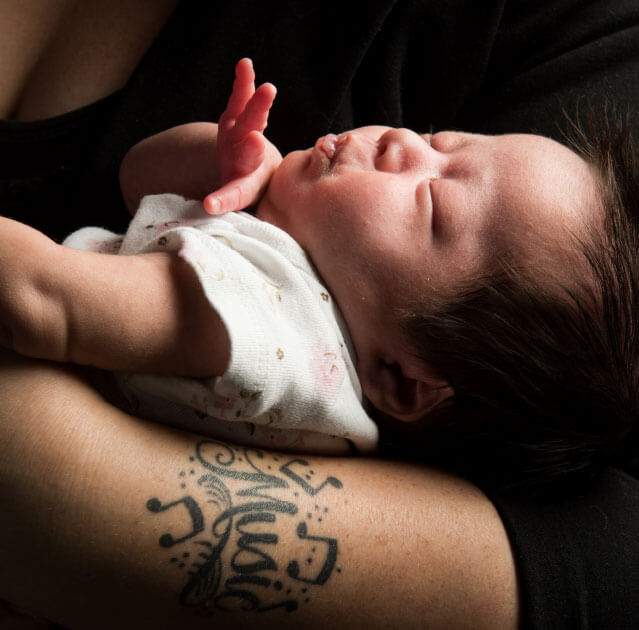 When Heather and Patrick Wong learned they were expecting their first child, they realized they had a lot of decisions to make – from gift registries to baby names. But they tell everyone that the most important decision they made was choosing Truman Medical Centers for their daughter's birth.
See Olivia's Story