In 2019, Chris made a 911 phone call that saved his life.
An opioid prescription-turned-addiction had robbed Chris of everything that was meaningful – and nearly took his life. Today, he credits Truman's Behavioral Health Recovery Services team for a miraculous second chance at a rewarding and meaningful life. Chris courageously chose to share his story at the 2019 TMC White Coat Gala in order to inspire and offer hope to others. This is Chris's story…
Next Story:
Meet Sheila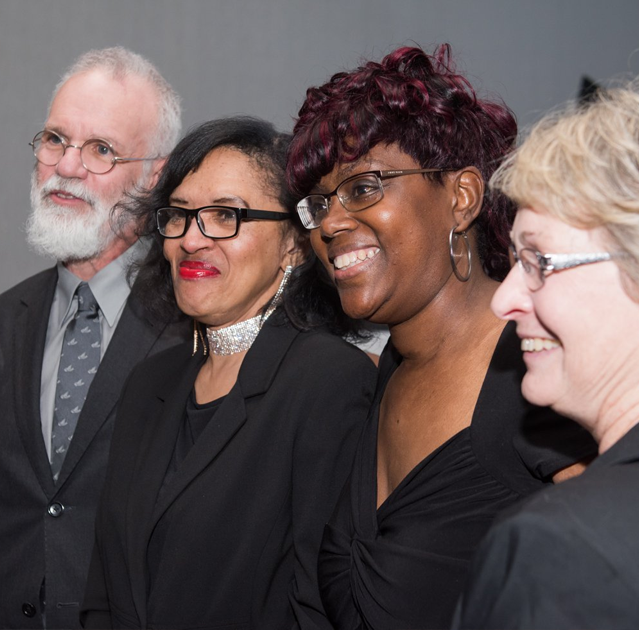 We are so grateful for the TMC patients who shared their stories at the 2018 TMC White Coat Gala. It takes courage, but they stepped forward to say thank you, and to make sure others have the same chance they did. This is Sheila's Story...
See Sheila's Story