Cancer and disease aren't the only conditions that can rob us of hope and life.
As a high school senior, Sheila Adams was voted by her classmates "Most Likely to Succeed."
She worked her way through her baccalaureate studies, graduated from Rockhurst College, then landed a coveted position in the specialty insurance sector. She quickly rose to the top, performing in the top 3 percent in the nation.
Sheila's classmates had been right – she was on her way to the top. But that was before the traumatic onset of a disease that would take everything – and everyone – from this bright young woman.
This is Sheila's story...
Next Story:
Meet Bridget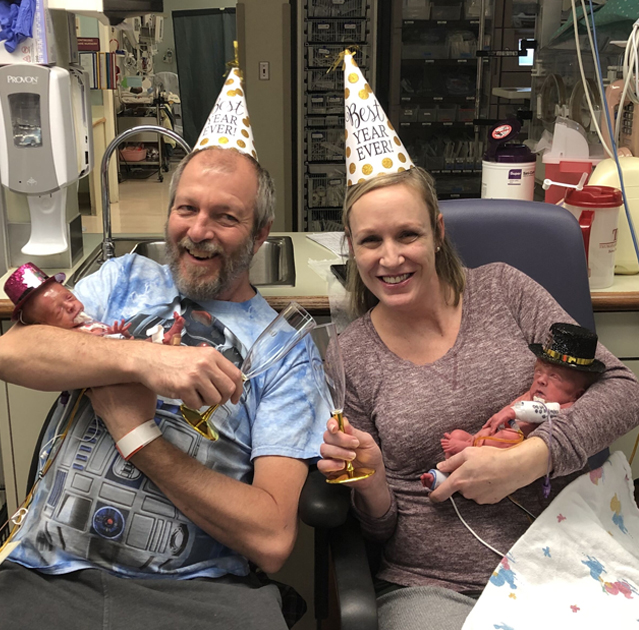 When Bridget discovered that the twins she was carrying had developed TTTS – Twin-to-Twin Transfusion Syndrome – she knew she needed more help than her hospital could provide. She entrusted her care to the integrated Maternal Fetal Health team at University Health and Children's Mercy Hospital. Each year, hundreds of the highest-risk cases are referred to and delivered at UH. The decision saved Bridget's life… and the life of her twins. This is their story…
See Bridget's Story