"Truman gave me my life back. I want others to have that same chance."
Manon's Story
Last spring, Manon Werner discovered a painful lump during a self-exam. She had always been active and healthy, even coaching her granddaughter's soccer team. But Manon was uninsured.
"I knew I could not afford to pay for the exam and mammogram," Manon said. "I prayed and asked for help. 'Show me how to do this…'"
Using the Internet, Manon found Truman Medical Centers and the Show Me Healthy Women program, which provides free breast cancer screenings.
Her mammogram revealed a mass. The follow-up ultrasound and biopsy confirmed her worst fears: Stage III breast cancer. How, she wondered, could she possibly afford the surgery and treatment that could save her life? What happened next, Manon says, was nothing short of a miracle.
"They told me, 'Manon, when we take you on as a patient, we are with you until you are well. We are going to take care of you.'"
Next Story:
Meet Chris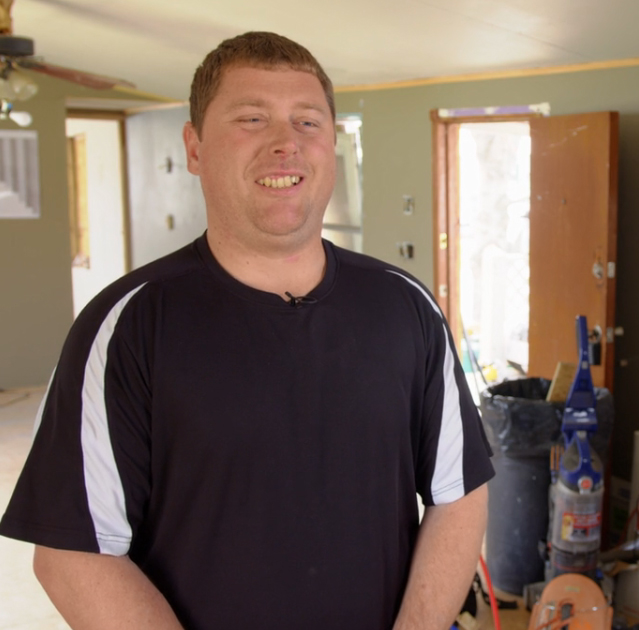 In 2019, Chris made a 911 phone call that saved his life. An opioid prescription-turned-addiction had robbed Chris of everything that was meaningful – and nearly took his life. Today, he credits Truman's Behavioral Health Recovery Services team for a miraculous second chance at a rewarding and meaningful life. Chris courageously chose to share his story at the 2019 TMC White Coat Gala in order to inspire and offer hope to others. This is Chris's story…
See Chris's Story